"Don't take your freedom and independence for granted, someone had to work hard and make many sacrifices for it.
On Sunday afternoon we organise a canal cruise about the Jewish History of The Hague.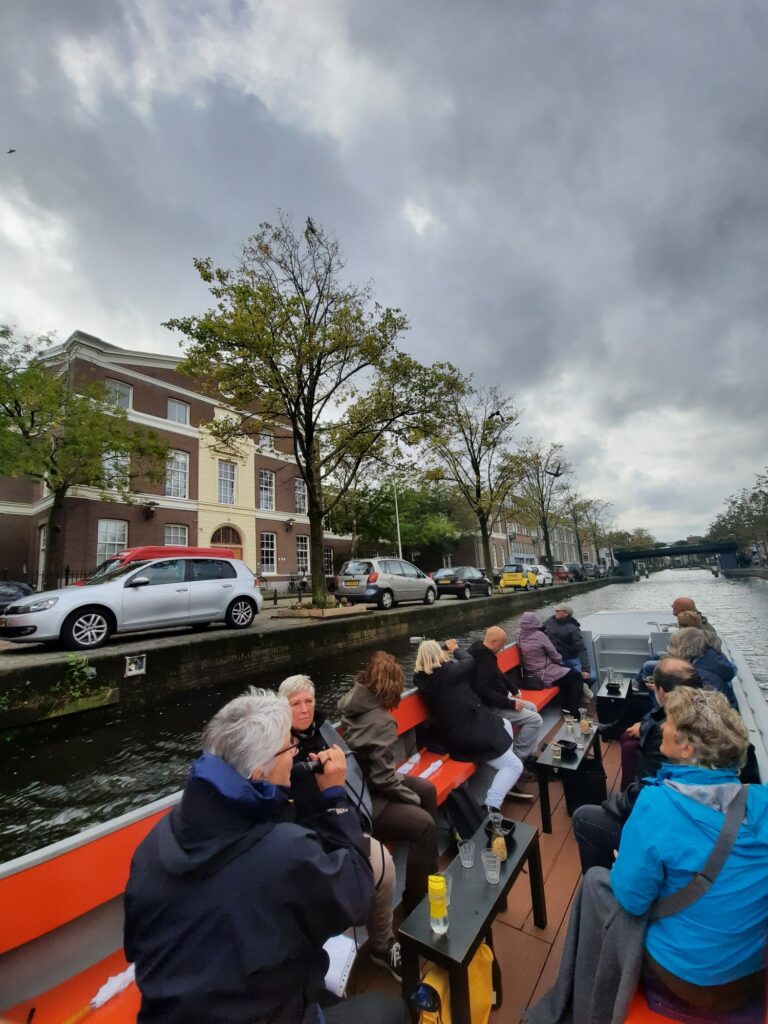 The Jewish History Tour
Sunday afternoon ( no date yet)
Tour guide Jacqueline Alders.
Boarding point – next to Hilton Hotel -corner Mauritskade/Zeestraat.
75 minutes canal cruise.
€ 22.50 p.p.
Include welcome drink and snack.