Join us in an authentic and fun tour with The Hague Boat!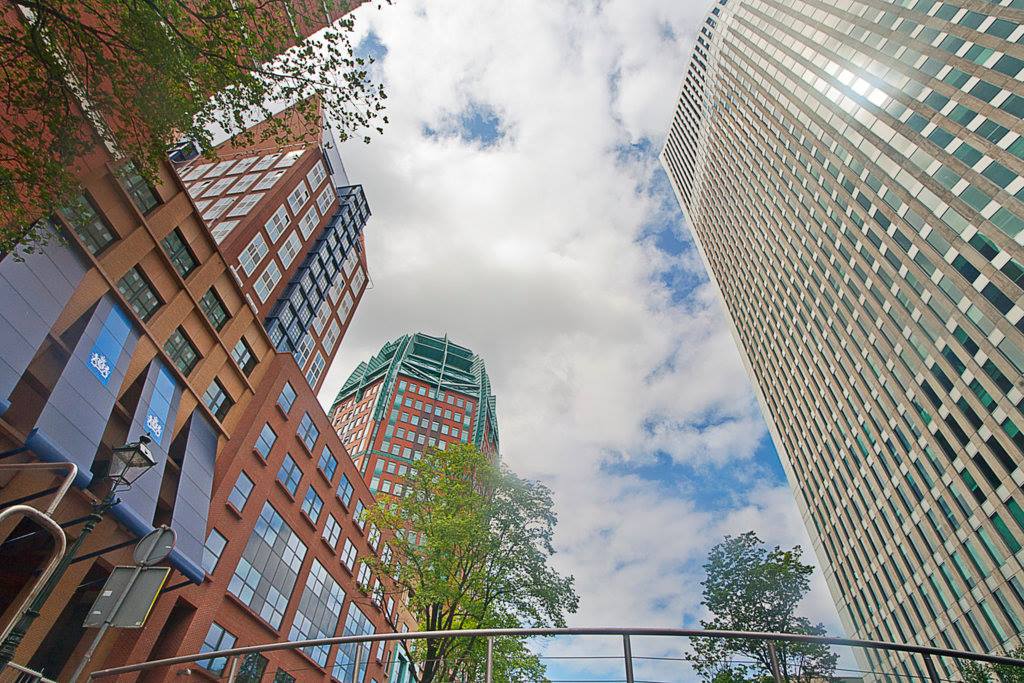 Can we in all fairness call the skyline of The Hague 'Manhattan by the sea'? The city has some nice modern architecture…

"Don't take your freedom and independence for granted, someone had to work hard and make many sacrifices for it." On…
Bootsfahrt Den Haag
Die Stadt Den Haag ist eine architektonisch vielfältige, historische, royale Stadt
Erleben Sie "The Ultimative Hague Experience" vom Wasser aus. Buchen Sie das einzigartige Boot von Den Haag für Ihre Reisen mit Kunden, Freunden und Familie oder nehmen Sie an einer unserer geplanten Kanaltouren teil.
Probieren Sie einfach die "Atmosphäre"