Boat Tour The Hague
Here is an impression of a boat trip in The Hague. A pleasant sailing trip with friends and family or a theme sailing with other people on board. Sometimes a serious subject with a tour guide on board, or a party boat for a bachelor party. It's all possible with The Hague Boat!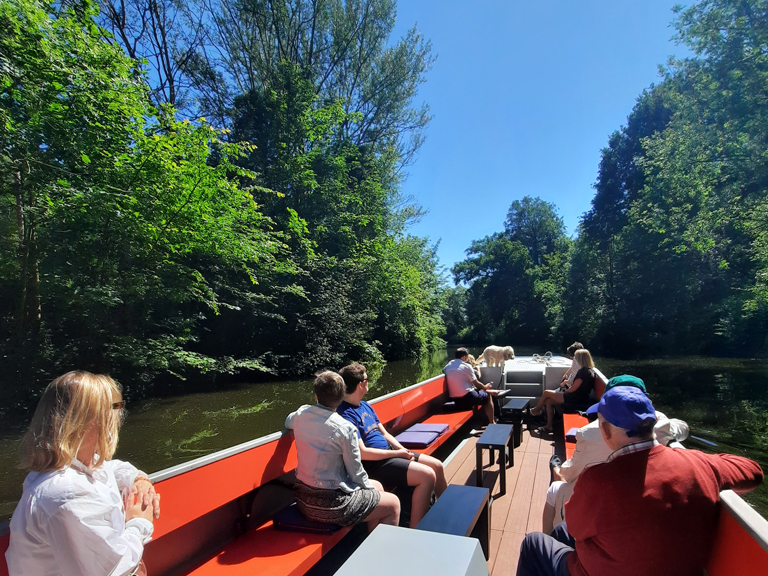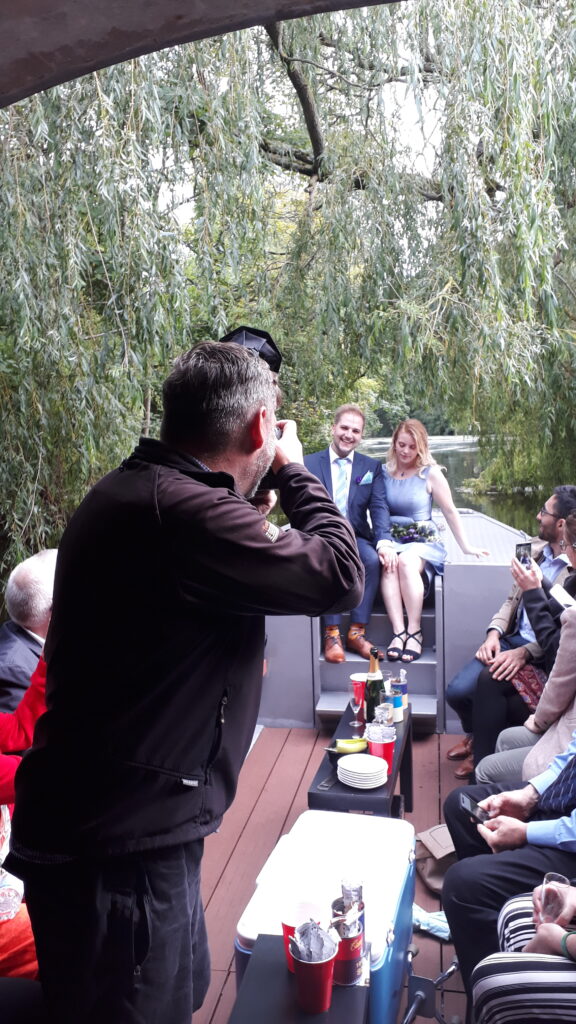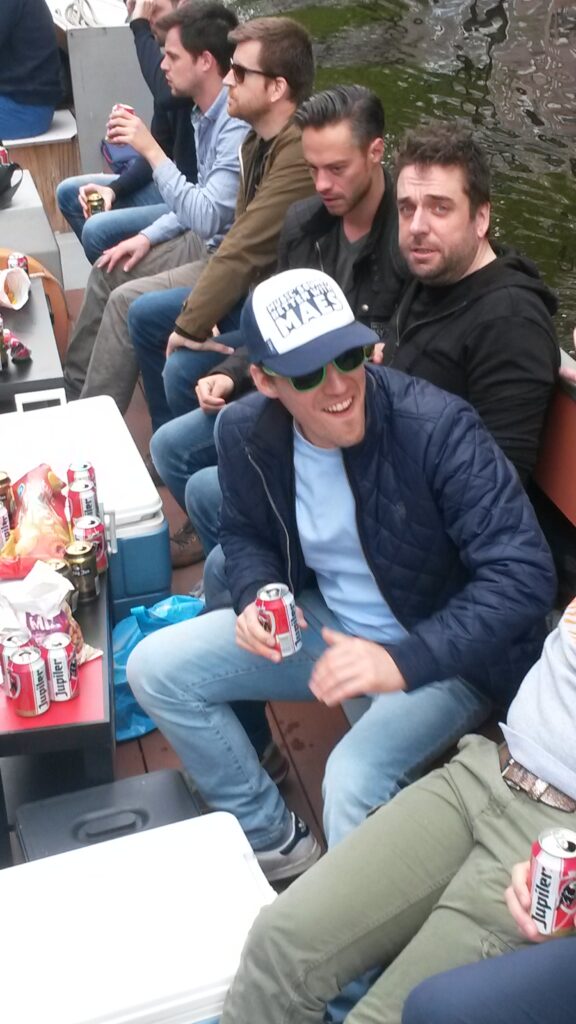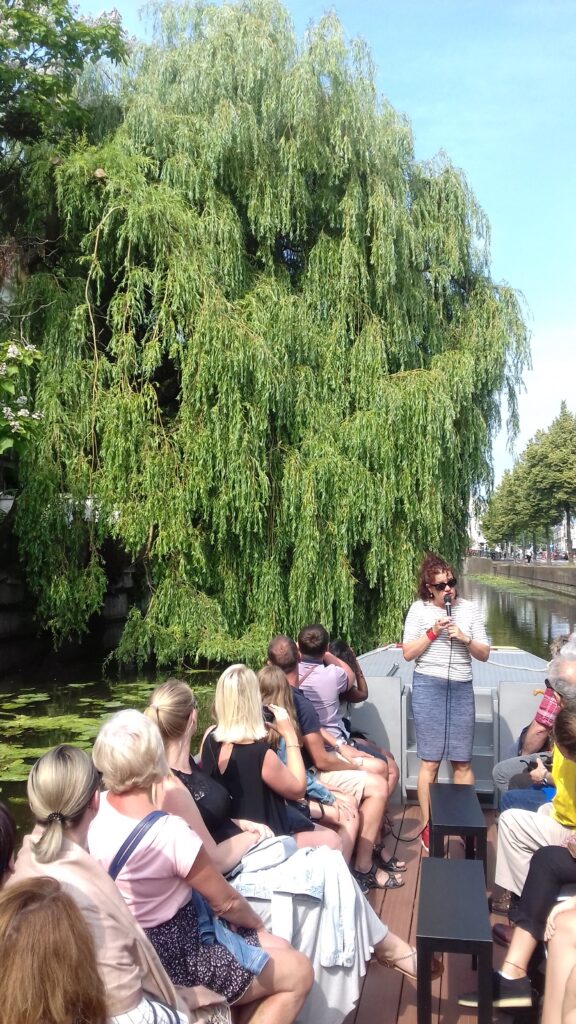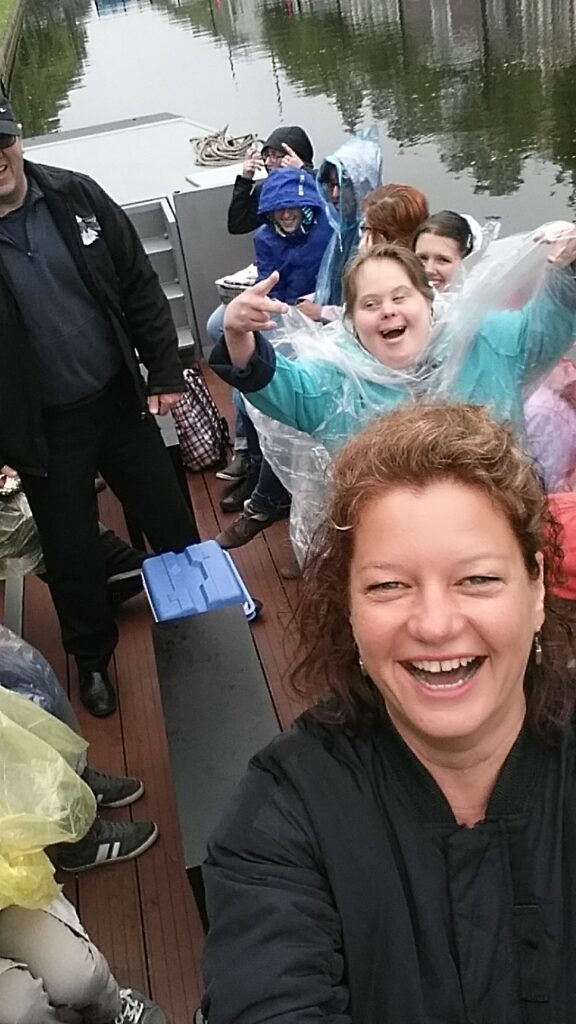 Canal Cruises The Hague
A cruise through The Hague with family or friends! For groups of up to about 28 people, we provide a pleasant boat trip, possibly with a snack and a drink. Make your own party or hire a guide (also available in English). Route and pick-up point in consultation.
A tour of the center is possible, but also towards the Binckhorst and Laakhaven. Or to the beautiful Westbroekpark near Scheveningen. No stress. It is always wonderfully quiet on the water and experience the city in a completely unique way.
We sail with an open boat. The unique thing is that we designed and made this boat entirely ourselves. Daisy has a very solid staircase and with some help it is easy to enter for guests with less flexible knees.
See you on board!