FAQ
The most FAQ : What is it's raining? If you sail in The Hague, the boat trip takes place in an open boat. We have very low bridges! no covered boats are possible in our city centre!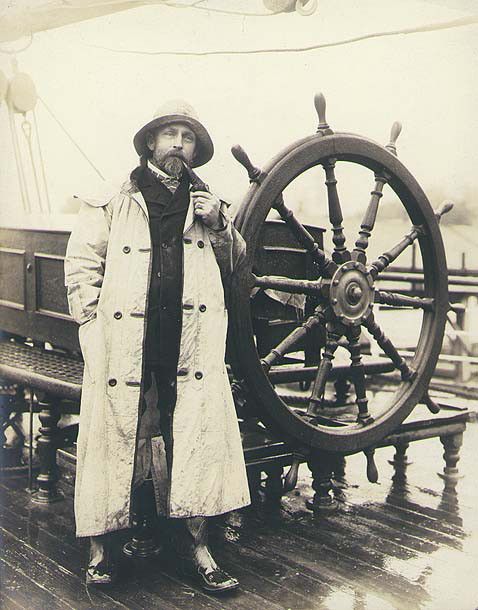 What if it's raining?
If the time don't show up in the ticketshop, we probably decided not to sail because of bad weather conditions. We always keep the weather forecast in mind!
Private Boat rent : In the case of extreme weather conditions, we will set in consultation and without additional charge, a new date that is going to be carried. Or if we decide to cancel, we give the payment back. No worries!
Private Boat rent : We always stay connected with each other, a day before the boat ride takes off. We advise about the weather forecast and decide what to do!
Shared Canal Cruises : In case of rain, we shelter under the bridge, provide a poncho. It's of course also possible that is starts raining during the tour. This is still The Netherlands! not the Caribbean 🙂
Believe me, we also don't like to go boating during rain!
Is there a toilet on board?
There is no toilet on board. There are toilets available at the boarding point.
Are we allowed to bring alcohol?
Yeah feel free to bring your own drinks & snacks! On shared canal cruise respect our other guests, so take it easy…
We don't offer packages with drinks & bites on the sheduled boat tour and we don't sell drinks on board.
Can we smoke aboard?
It is allowed to smoke on board, only during a private cruise. Blow boat? if you rent the boat privatly, you can do whatever you like…
Are dogs allowed on board?
It is allowed to bring a small dog during the cruise. Sitting on your lap or under the bench. Do not use a pillow for the dog!
On what days are you open and when are the departure times?
Times & Dates depend on the season, holidays and special events in The Hague. Check the ticket-shop, even if you don't want to buy tickets on-line. If the time don't show up, the boat is probably hired exclusively, bad weather fore cast or we simply don't sail.
On weekends we sail with timetables for a 90-minute cruise, we have time blocks of 2 hours. On Saturday it's 11:00 – 13:00 – 15:00 – 17:00 and 19:00 and since we only have 1 boat, it is sometimes fitting and measuring. Saturday afternoons are especially popular, so don't wait too long!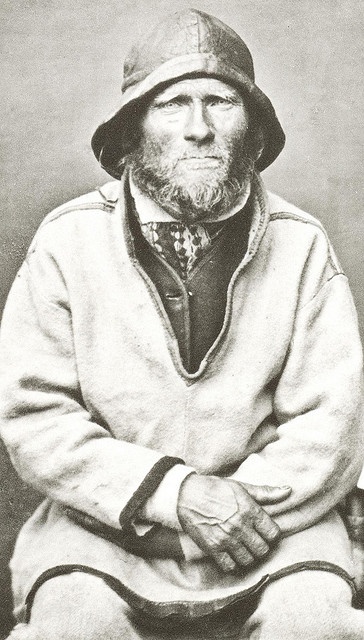 Please also check our terms & conditions